SEATTLE EMPLOYMENT ATTORNEY
Advocating for Employees seeking Justice in the Northwest and Nationwide.

EMPLOYMENT LAW
Employment Law for private and public employees is our primary focus. Have you experienced any sort of discrimination or harassment related to sex, race, age, national origin, pregnancy, religion, disability, or sexual orientation? Has your employer violated a law related to workplace retaliation, whistleblowing, wrongful termination, privacy and defamation, medical leave/FMLA, employment contracts or other agreements? Call us today to discuss your case.

WRONGFUL TERMINATION
Wrongful termination can occur when Employers terminate employees who advocate for fairness, equality, and compliance with the law. If you have been terminated for exercising a legal right or complaining about illegal workplace activity, we can help you seek justice in the courts.

UNPAID WAGES AND OVERTIME
We represent employees on an individual and class action basis to recover unpaid wages and overtime. Employers are required to pay employees agreed upon rates, on time, or they face penalties we can work to recover for you.

FEDERAL EMPLOYEE REPRESENTATION
We provide advice, counsel, and representation to all Federal employees and will help you resolve your legal issues successfully. We have represented Federal Employees at Federal Agencies including the IRS, Army, Navy, Department of Defense, USPS, Forest Service, National Oceanic and Atmospheric Administration, and the Environmental Protection Agency (EPA).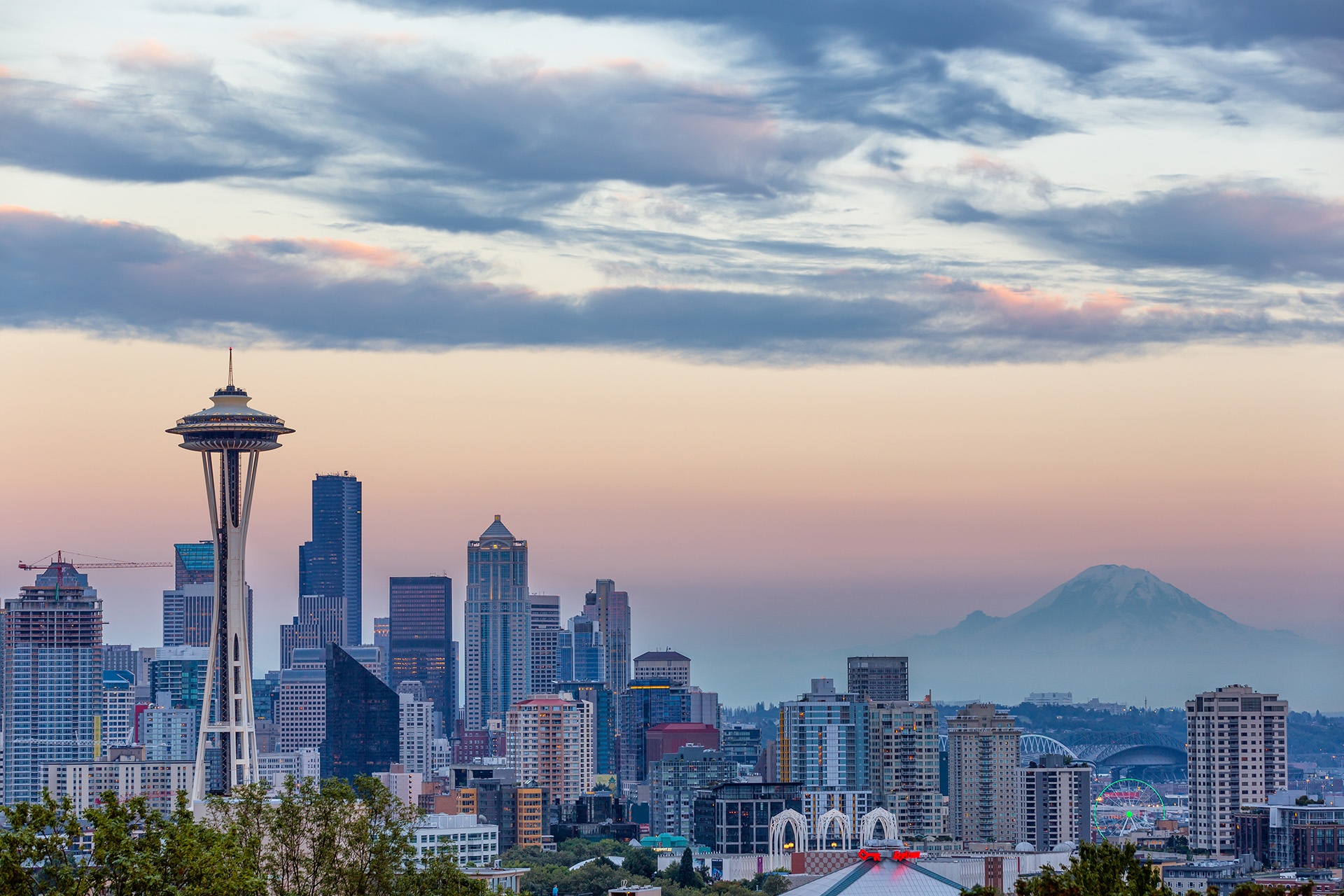 The Nolan Lim Law Firm, PS is a Seattle based Employment and Civil Rights Law Firm that provides advice, counsel, and representation to individuals throughout Washington State and Nationwide. The firm's founder, Nolan Lim, has over 15 years of experience practicing employment law.  The team at the Nolan Lim Law firm focuses exclusively on helping employees in both the private and public sector achieve justice in the workplace.  The Firm had successfully achieved many excellent outcomes in state, federal, and administrative courts. See some of our Case Results. 
20 YEARS OF EXPERIENCE IN LEGAL CASES FIELD
Renrehenderit qui in ea voluptate velit esse quam nihil molestiae consequatur vel illum aui dolorem eum fugiat quo voluptas nulla pariatur
FEDERAL EMPLOYMENT LAW AREAS

Federal Employment Law

Unpaid Wages and Overtime

Federal EEO Cases

MSPB Representation
FEDERAL EMPLOYMENT LAW AREAS

Federal Employment Law

Unpaid Wages and Overtime

Federal EEO Cases

MSPB Representation
FREQUENTLY ASKED QUESTIONS
Experience. Focus. Integrity. Employment Law is all we do. Our staff takes a compassionate aggressive approach to all legal matters. We make efforts to resolve cases efficiently and effectively for clients, but we also are not afraid to take your case to trial.
Our firm provides a variety of options for billing. We offer hourly fee, contingency, and hybrid (hourly and contingency) fee arrangement to provide excellent value and flexibility for our clients.
We can give you this answer after learning more about your situation. Submit your contact information now for a free consultation. We look forward to speaking with you.
Nolan went above and beyond to fight for my case. I had full confidence in his abilities and knowledge of the process. He was considerate of my feelings throughout the whole process and very attentive to my needs. I highly recommend him!
Johanna Avvo Review
I have been working with Nolan on a class action for almost a year now. He is smart and dedicated to his clients. I recommend him and frequently refer potential clients to him.
Gregory Wolk, Employment and Labor Attorney
I have been working with Nolan Lim for the past 1 year. He has always been courteous, kind, respectful, attentive, responds quickly to any questions I have had, and puts things into a perspective where you can understand clearly. He has helped me in more ways than I can explain. He's also extremely personable. I enjoyed working with Nolan and I will continue to keep him in mind for the future!
Stephanie B. Google Review
Professionalism, Quality, Responsiveness, Value
J Hennessey Google Review
Mr. Lim was always available to answer questions and strategize though the long process. The letters he drafted proved instrumental in documenting my case in a compelling way. His knowledge about employment law and tenacious pursuit of a settlement/win resulted in a substantial payment that I was more than pleased with. I can and do heartily recommend Nolan Lim's firm to anyone seeking an Employment attorney.
Mark K. Google Review