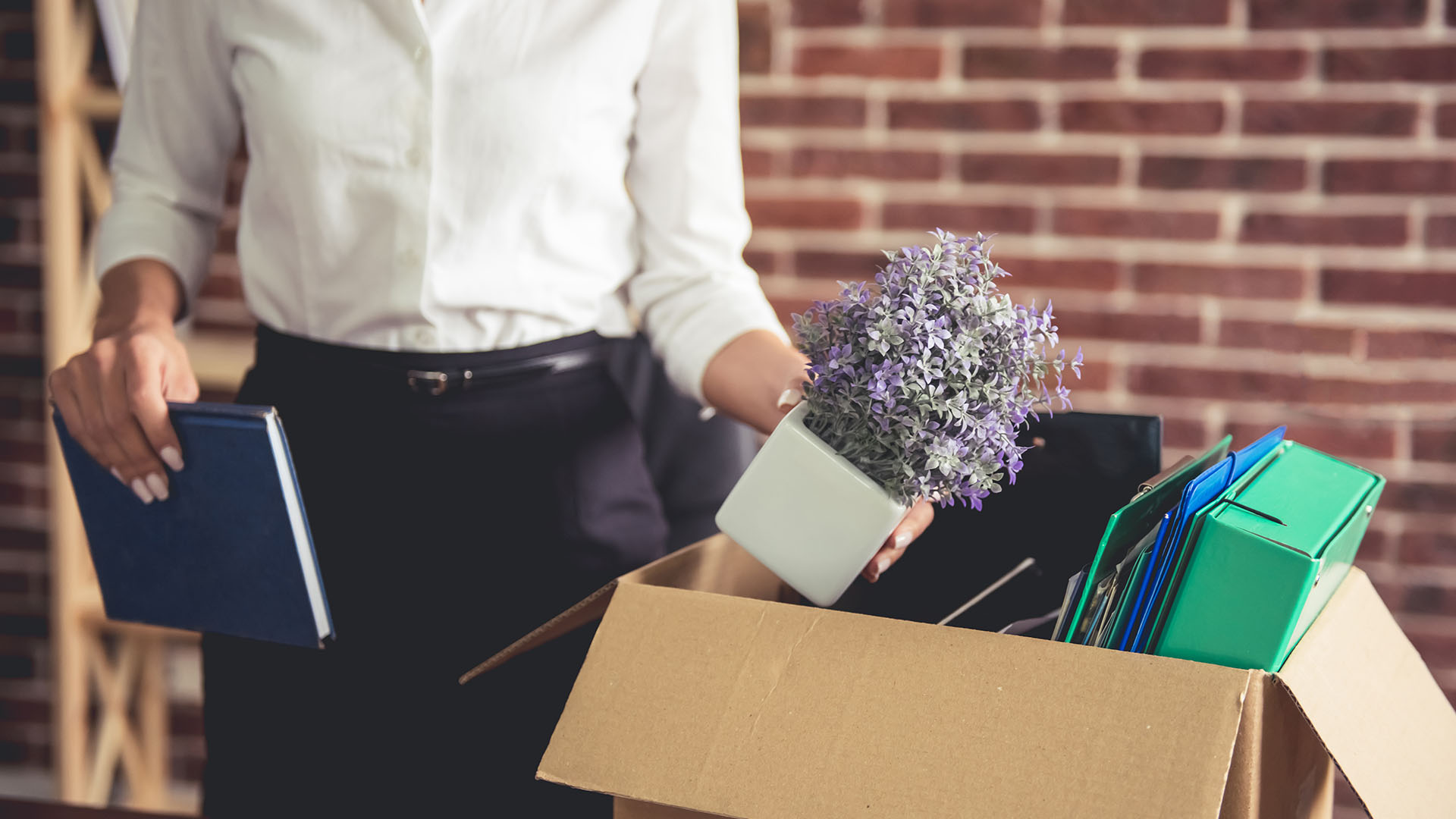 EXPERTISE IN ALL ASPECTS OF WRONGFUL TERMINATION SEATTLE
An employer can't terminate an employee if the termination is based on illegal discrimination, retaliation for opposing illegal activities, or violations of public policy.  Unions members more often than not have "just cause" termination clauses in their collective bargaining agreements that requires employers to show significant workplace misconduct before they terminate an employee.  An employer can't fire an employee if there is an employment contract in place that provides that the employee can't be fired unless there is just cause.
You should always contact an attorney if you have been involuntarily terminated. Our firm can help you determine whether you have been taken advantage of and get you non-monetary and monetary compensation for the harm you suffered at the hands of your employer.
NL Law Firm relies on its years of experience to help negotiate large settlements with employers, and if necessary litigate aggressively for employees who seek justice through the courts.